Expert Lawn Care & Landscaping Maintenance Services in the Springfield Illinois Area
Wellman's Lawn Care is a locally owned lawn and landscaping company in the Springfield, Illinois area. We have been serving residential and commercial customers with quality lawn maintenance services since 2008, making us one of the top choices for central Illinois residents when it comes to the health and appearance of their property. At Wellman's Lawn Care, we know that your lawn is an extension of your living space, that's why we tell our customers to sit back and enjoy the results of quality lawn maintenance without ever having to lift a finger.
Choosing Wellman's Lawn Care gives you the freedom to enjoy your outdoor space all year long. We service homes and businesses in Springfield and the surrounding areas including Chatham, New Berlin, Rochester, and Sherman.
Our lawn care services covers everything from lawn mowing, fertilization, overseeding, and mulch installation to plant disease treatment, pest control, and shrub trimming/removal.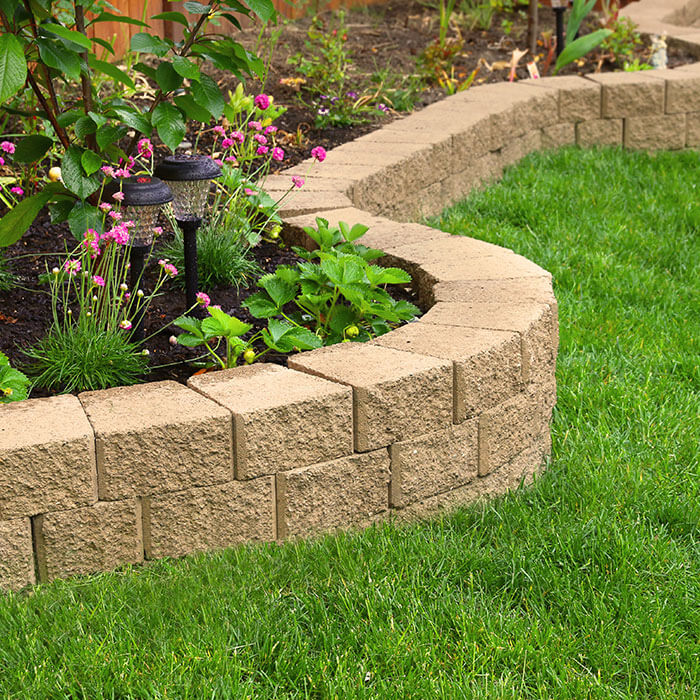 We offer quality landscaping services including garden and flower bed maintenance, large and small rock installment, flower planting, pruning, trimming, shrub shaping, and more.
We offer a variety of spring clean-up, fall clean-up, and leaf removal services to keep your lawns looking maintained with every changing season. Call today for expert seasonal lawn services.
Commercial Property Management
We provide commercial services for apartments, condos, schools, retail stores, hospitals, and more. Our commercial property management services handle the dirty work for you. 
Don't spend your evening in the cold shoveling snow. Call Wellman's Lawn Care Services in Springfield, Illinois for quality snow removal services. We remove snow from driveways, steps, parking lots, & more.
Don't spend your time and money on store-bought chemicals that could damage your soil. Call our experts and we will remove your weeds and pests the right way.
About Wellman's Lawn Care
Wellman's Lawn Care was founded in 2008 by owner Chris Wellman. Now over 13 years later, Chris continues to proudly work alongside his crew in Springfield, IL, and the surrounding areas. We are dedicated to providing innovative lawn care, landscaping, property management, and snow removal services to customers throughout central Illinois. Whether you're looking for a one-time lawn service job, or a reoccurring landscaping service, our experienced staff are here to get the job done right the first time! Let us exceed your expectations with our lawn care services today! We are committed to giving quality services to residents in the following areas in Illinois: Springfield,
Chatham
,
New Berlin
, 
Rochester
, and
Sherman
.